.NZ Sale
Save up to $12 with every new registration
of .NZ domains. Offer ends 27th June,
purchase your website name today!
*Applicable to new registrations and
non-premium domains only
.nz
.co.nz
.net.nz
.org.nz
.geek.nz
.kiwi.nz
.gen.nz
.school.nz
.ac.nz
.maori.nz
Secure and Affordable
Web Hosting
Your site needs to be hosted on the fastest and most reliable servers around. Get web hosting now for as low $3.74/month
Build your website with
a free domain name
Get it when you buy any of our website
builder plans
*Applicable to new registrations only
Guard it with SSL
85% of online buyers avoid unsecure websites without SSL. Don't break your visitors' trust.
Bigger savings on longer term registrations
Save the trouble of registering your domains annually and save even more with our discounts on long term domain registrations. Choose from the entire .NZ domain family today.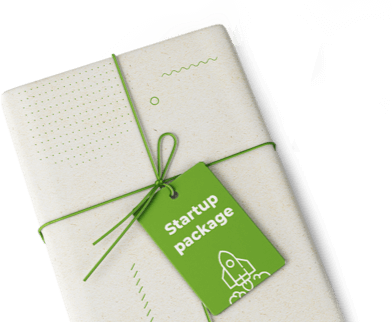 Big savings for your website
Save time and money for your domain name, web hosting, up to 100 email accounts and many more with the Online Startup Package. Enjoy a lower price compared to buying items individually. Launch your website today!
"It's so easy and quick
to get online"
See how Lazar got his business online
with Crazy Domains.
"Their great customer support is why I am with Crazy Domains"
See how Brad runs multiple online
businesses with Crazy Domains.
Get expert advice anytime for anything you need